Check out our parish calendar for scheduled times of the following ongoing events as well as special events.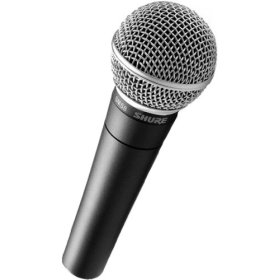 Kenosha Chamber Choir performs a few times a year in our beautiful church building.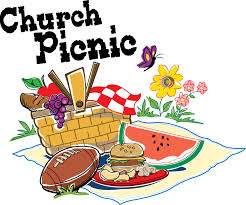 St. Matthew's meets annually in September for a parish-wide church picnic.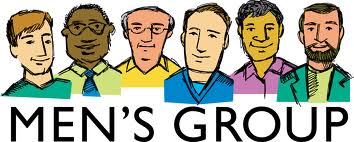 The men's group does not meet on a regular basis.  Scheduled meetings are listed on the parish calendar.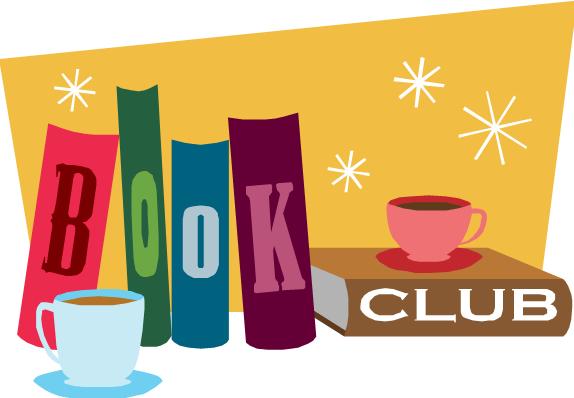 St. Matthew's Women's Book Club meets monthly.  Check the calendar for the next meeting and information about the book to be read.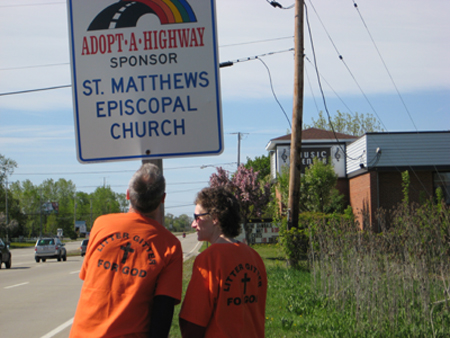 Litter Gitters for God
St. Matthew's adopted a stretch of highway on Green Bay Road that we take care of by picking of the litter two to three times a year.  Check the calendar for the next Litter Gitter dates.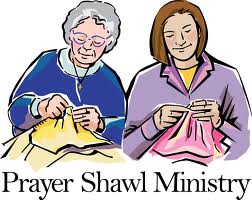 The shawl ministry is made of parishioners who are willing and able to knit, crochet or sew shawls or lap blankets. There are no meetings, just bring completed shawls to church or the church office. The pattern is up to you. To make it a prayer shawl, say a prayer asking God's comfort and guidance for the receiver of the shawl. Later it is blessed in church. Blessed shawls are found in the cabinet at the back of the church for anyone to take to someone in need. Someone in need may be: a hospitalized person, ill person, someone getting married, a new baby, a new mother or anyone else you feel may need comfort. Please feel free to take one of the shawls, and remember to sign the list in the cabinet. Also, please help us to keep our supplies up by making a shawl if you are able.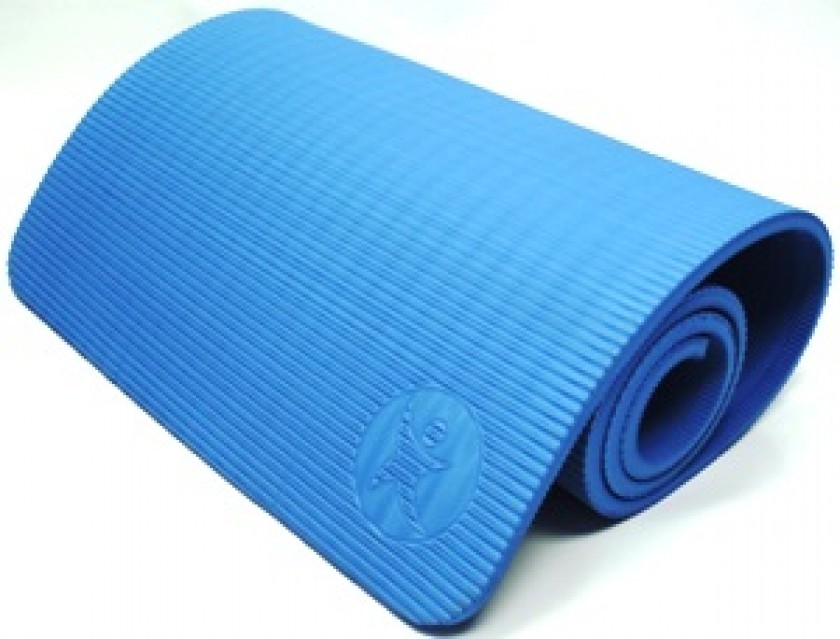 Stretch and Relax Class:  A physical therapist will be at St. Matthew's Guild Hall in the Lower Hall every Tuesday at 9:30 a.m (for individuals who can get down on the floor to stretch and relax) AND 11:00 a.m. (for individuals who cannot get down on the floor) to offer a stretching and relaxation class.  The cost is $5 per class.  All equipment will be provided, and there is no need to pre-register–just walk in and be ready to stretch and relax!  The class will last about 45 minutes.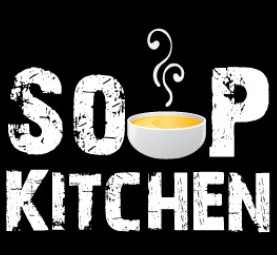 The soup kitchen ministry serves a meal at the Shalom Center on the third Sunday of every month.  Here are the ways you can help:  1. come serve with us (sign up at the back of church)  or 2. pray for us and those we serve  or 3.  help us purchase the food by making a special offering to the church or by giving online via our website.  "Thank you" to all who support this important ministry!