Celebration of the Eucharist will continue once a month. Sunday, January 17 11am-1pm. Join us for Service via Zoom call the office for access information.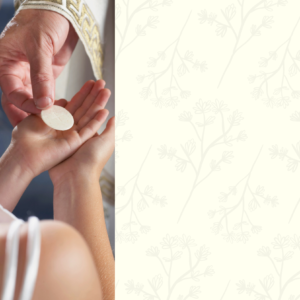 St. Matthew's plans on continuing Morning Prayer Wednesday @ 8am & Friday @ 5 pm throughout the duration of the "Safer at Home" time. Live streaming on Facebook https://www.facebook.com/stmatthewsepiscopalchurchkenosha/ 
St. Matthew's "No in Person Services" until further notice due to COVID-19. We will continue to follow Diocese and "Safer at Home" Guidelines to keep you informed of any changes.
Visit our calendar